Leadership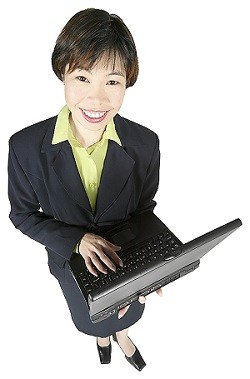 MyQPortal resources are specifically designed for teachers, focusing on facilitating learning and using technology to enhance the learning environment. Leadership resources help leaders guide and support a team, school or district toward a new paradigm for learning — the Learner-Active, Technology-Infused Classroom™.
Supporting teachers through change
Encouraging innovation
Budgeting and scheduling
Evaluating and assessing
Communicating with parents
The variety of self-paced MyQPortal resources allows educators to explore those relevant to their needs when they need them - differentiation of instruction and just-in-time learning for educators!