Implementation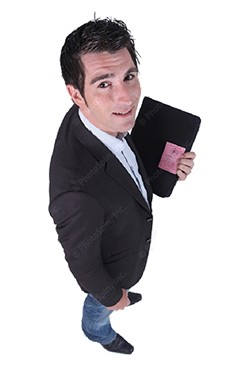 Now that you have designed your Learner-Active, Technology-Infused Classroom™, this section will guide you in considering the day-to-day structures and strategies to make it a reality.
How will students develop the skills they need to manage their time and resources?
How will you address students' diverse needs and learning styles?
How can you ensure you act as a powerful facilitator?
What kind of assessment tools will you use?
What is the role of reflection in your classroom?
MyQPortal resources include Tools used by IDE Corp. consultants in their work to help teachers innovate instruction:
Step-by-step guides
Graphic organizers
Samples and models
Reflective tools